MOBILE APPLICATION SECURITY TESTING
Mobile applications
are at the heart of our mobile usage, with 7 millions of them currently available on stores around the world. By providing all kind of services remotely, they have become an essential part of our routine and handle more
sensitive
data
than any other media.
While developing mobile applications at a fast pace to keep up with business needs, security measures are often let aside. By skipping security testing, mobile applications are often distributed with
internal
flaws
possibly leading to
data
leakage
and
malicious
activities
.
of Android mobile applications and 42% of iOS apps exfiltrate data
of mobile applications are vulnerable to attacks
of mobile threats come from applications
DATA PRIVACY LAWS & MOBILE APPLICATIONS
Privacy laws around the world urge organizations to implement security measures to protect data. Sensora relies on a
trusted
and
independent
security
expertise
to ensure users that applications do not endanger data confidentiality, in accordance with data protection regulations such as
GDPR,
FTC,
HIPAA,
PIPEDA...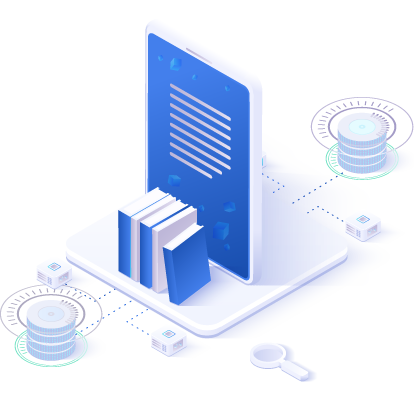 MOBILE APPLICATIONS: TWO KINDS OF INTERNAL SECURITY THREATS
VULNERABILITIES
A vulnerability comes from either the application's source code or from the libraries it hosts. Hundred of code vulnerabilities are referenced by the
US National Vulnerability Database
, the
OWASP
mobile security project,
US-CERT
, etc. Vulnerabilities expose mobile applications to data leakage and attacks such as Man-In-The-Middle, Denial of Service, etc.
UNEXPECTED BEHAVIORS
A mobile application can perform unwanted actions because of the external libraries it hosts (79% of mobile applications embed third-party libraries) or as a result of a development negligence between testing and production. Both can lead to hidden data leakage and potentially malicious actions.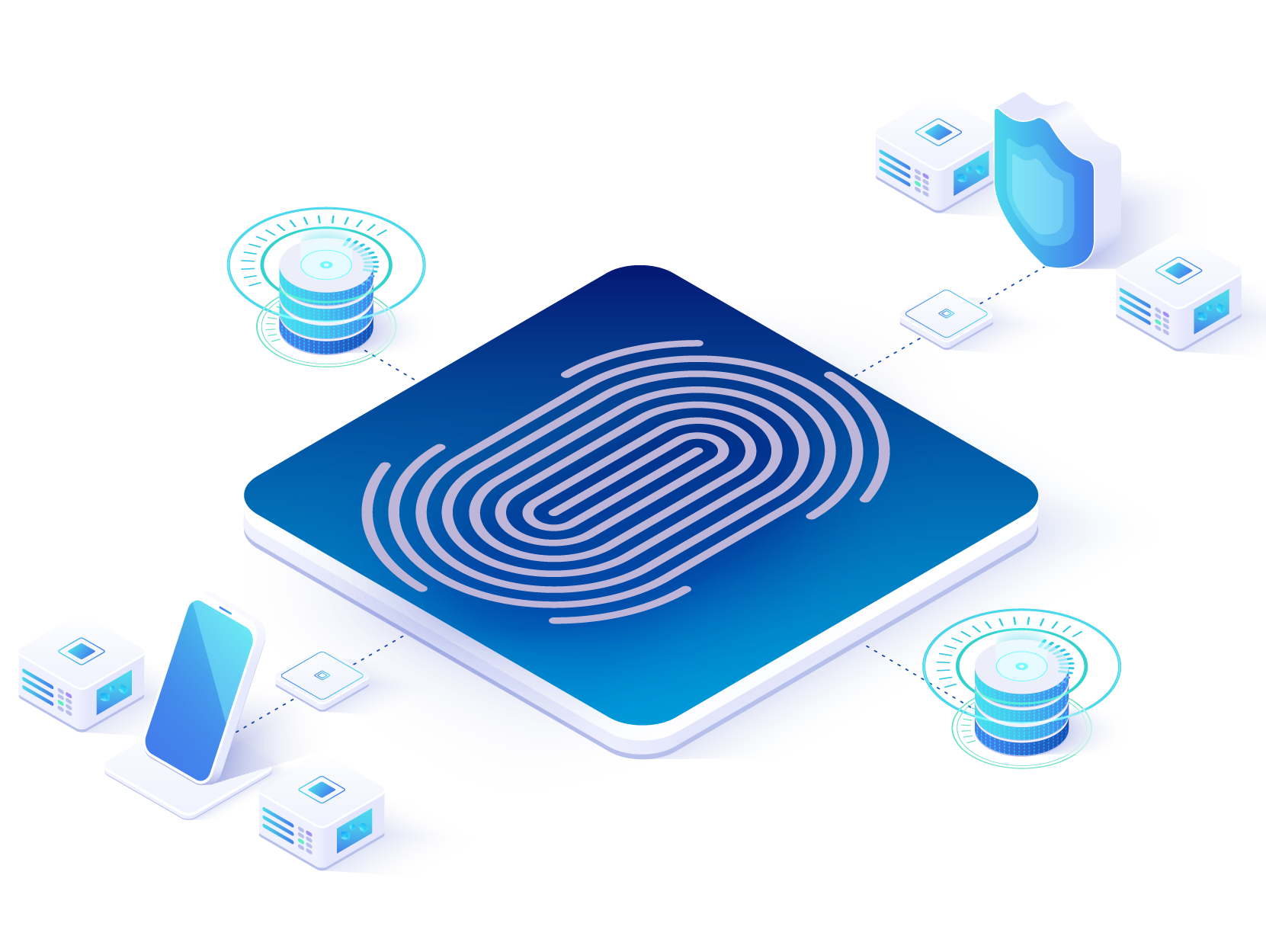 SENSORA SECURITY MOBILE APPLICATION SECURITY TESTING ENSURES APPLICATIONS SECURITY LEVEL
Sensora's
mobile threat detection technology
leans on a patented Artificial Intelligence process that precisely reveals and qualifies behaviors and vulnerabilities. Along the years, the Sensora Security mobile application security testing platform has
identified billions of behaviors and vulnerabilities.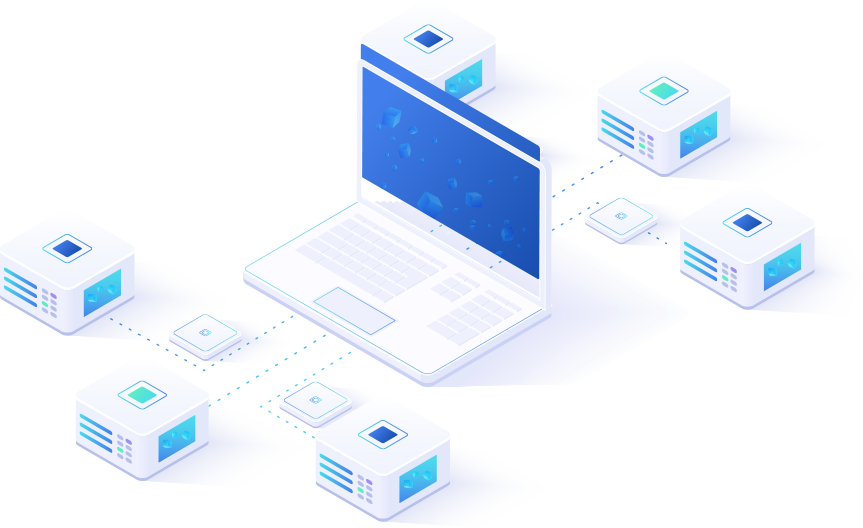 CHOOSE YOUR IMPLEMENTATION
Sensora Security Mobile Application Security Testing service is available in SaaS, On Premise or as an API to integrate within the System Development Life Cycle. Organizations are free to implement the option that best answer their needs.
CUSTOMIZE YOUR SECURITY POLICY
Administrators can use a pre-defined security policy or customize one to match their business context. A tailored policy enables to only flag threats that matter to the organization.
MULTIDIMENSIONAL ANALYSIS
Sensora leverages its next-generation technology to perform the most trustworthy static and dynamic analysis and precisely identify simple and complex behaviors as well as vulnerabilities.
SECURITY STATUS & DETAILED REPORT
Sensora Security provides a proper conclusion on applications' nature, by generating an at a glance reporting that includes a comprehensive view of applications security levels and threats they may represent.
BENEFITS OF SENSORA SECURITY MOBILE APPLICATION SECURITY TESTING

READY-TO-USE
Sensora Security is available in SaaS, On Premise or as an API to integrate within the development environment (SDLC). It only requires applications binary code to run an analysis, no source code is required.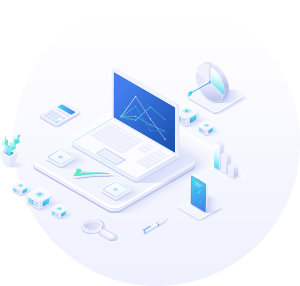 BEHAVIORS DETECTION
Our solution automatically performs the most trustworthy static and dynamic analysis to determine with precision simple and complex actions, and accurately detect unwanted behaviors.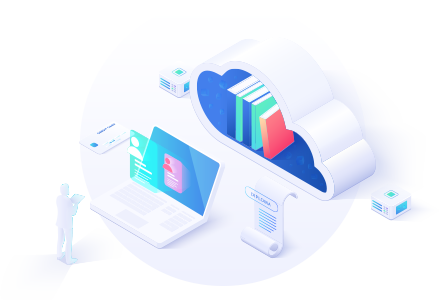 VULNERABILITIES DETECTION
Sensora identifies all the vulnerabilities referenced by the US National Vulnerability Database, the OWASP mobile security project, US-CERT as well as many others. Then, it provides clear corrective actions.

CUSTOMIZATION
A good security policy must suit organizations' requirements. Sensora offers its administrators to customize their security policies (from pre-defined ones) so they entirely fit their organization context and industry obligations.

AUTOMATIC REMEDIATION
Sensora Security is the only solution that offers to remedy unwanted behaviors and to automatically repackage applications. That option has proven to be a great asset for development teams seeking to gain time.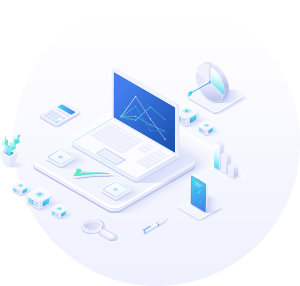 UNIVERSALITY
Sensora is compatible with Android, iOS and Windows UI applications to allow organizations to carry out all their security tests within one unified tool.